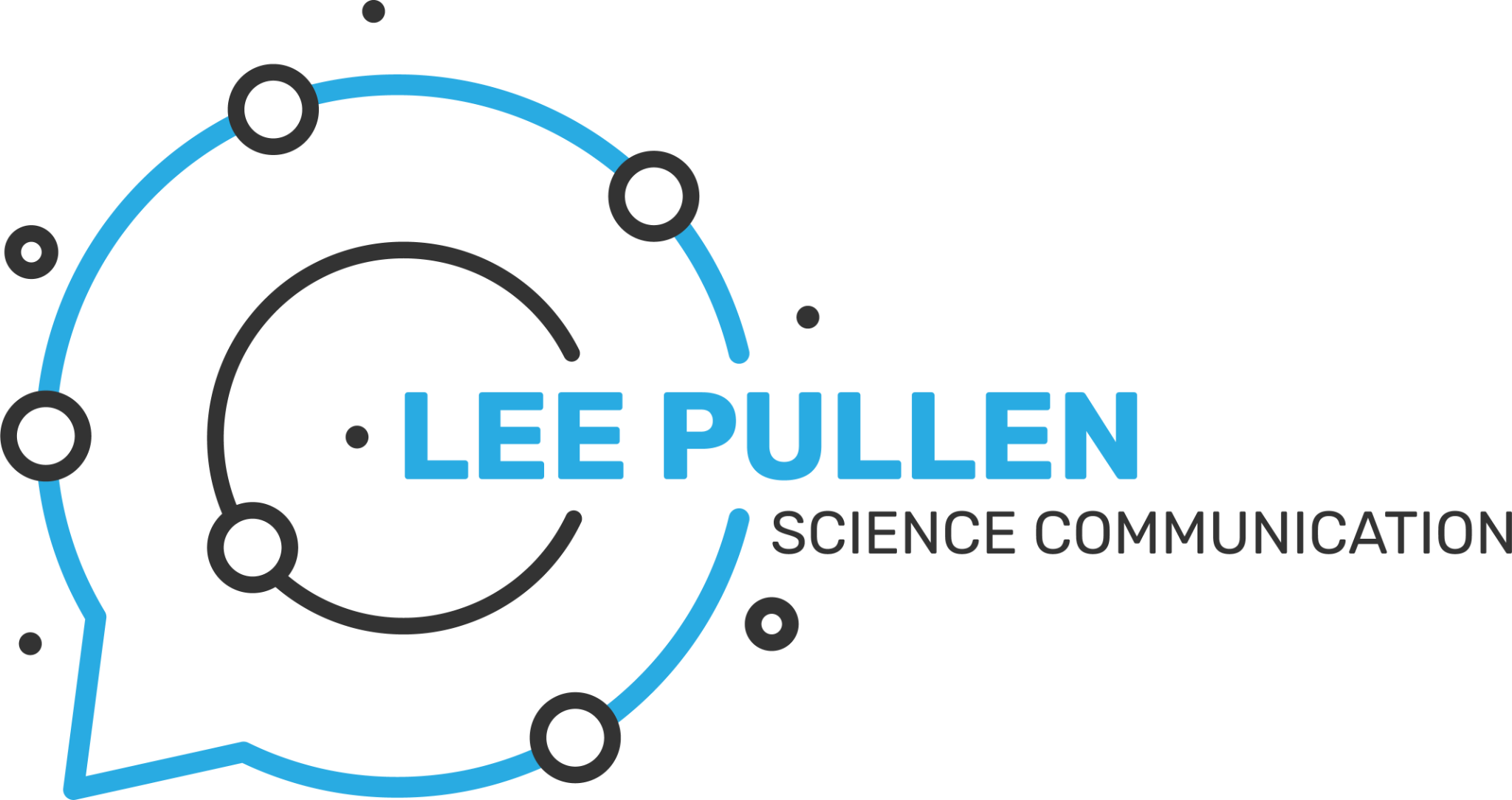 Lee is a science writer and communicator from the city of Bristol, UK. He has a degree in Astronomy and a master's in Science Communication. He began his career writing for organisations including the Hubble European Space Agency Information Centre and the European Southern Observatory, as well as becoming Staff Writer for the International Year of Astronomy 2009, the world's largest ever science outreach initiative. He was Coordinator of the IAU project Cosmic Diary, and first editor of its spinoff book, Postcards from the Edge of the Universe.
While continuing as a freelance writer, Lee then also joined the science centre We The Curious, where he ran the planetarium. He was President of the British Association of Planetaria from 2017 to 2019. After 10 years at We The Curious, Lee decided to refocus his efforts as a freelance writer, while also continuing to work in the planetarium field.
Lee's latest mission is making his baby daughter Juno – named after the space probe – into an astronomy geek. She can already say "space", "Moon", and "whoooosh!" so it's going well.
Lee is also a professional photographer and runs his own photography business and the website Urban Astrophotography.